Meistern Sie Anspruchsvolles!
Meistern Sie Anspruchsvolles!
Logistics center
Baden-Würtemberg
The order
Demontieren Sie auf einer Gesamtfläche von 55.000 m², die sich auf einen Komplex aus drei einzelnen Gebäuden mit jeweils bis zu vier Gebäude-Abschnitten verteilen, die komplette Beleuchtungsanlage.
The first challenge
25 Meter Deckenhöhe im Hochregallager sind selbst für erfahrene Kollegen eine gewisse Herausforderung.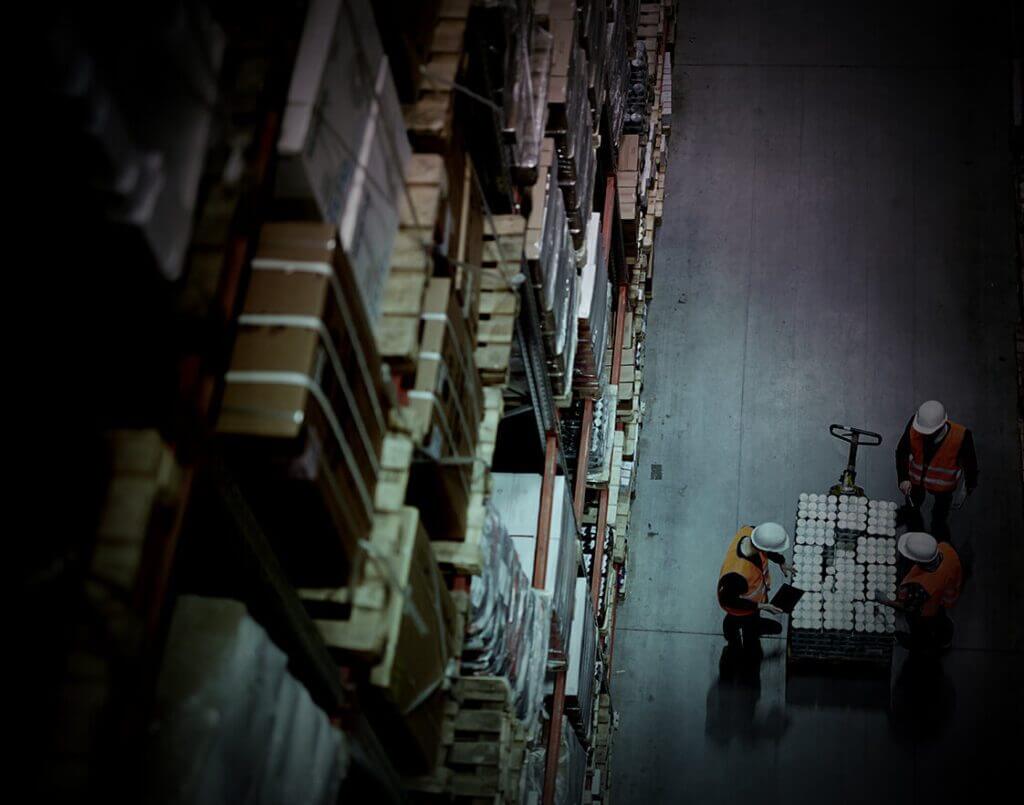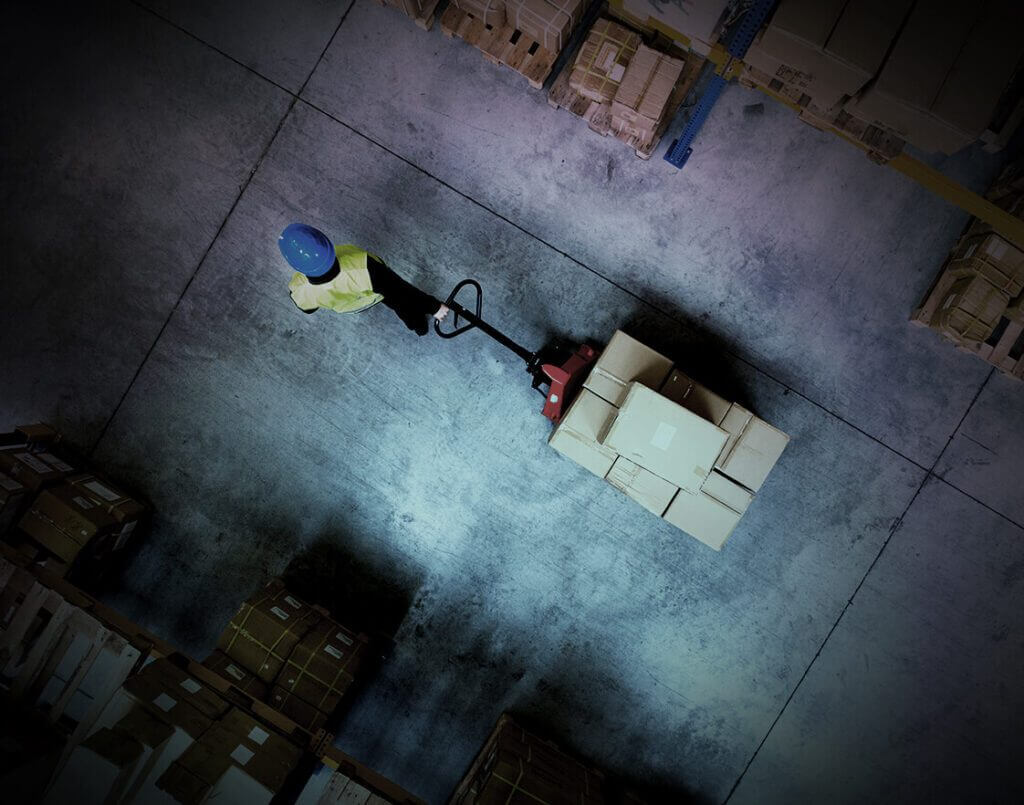 The order
Uninterrupted and trouble-free installation of a new lighting system in a 5,600 m² logistics area - back to back with employees in a very confined space.
The challenge
Störungsfrei zu installieren ist das eine – bis zur Auftragsfertigstellung die alte Beleuchtungsanlage bestehen zu lassen das andere.
Autozulieferindustrie
– Niedersachsen
The order
A new lighting system with 1,200 lamps is to be installed at an automotive supplier in Lower Saxony during ongoing production operations.
The challenge
Die Unterbrechung des Betriebsablaufs um jeden Preis zu vermeiden ist stets eine besonders anspruchsvolle Aufgabe.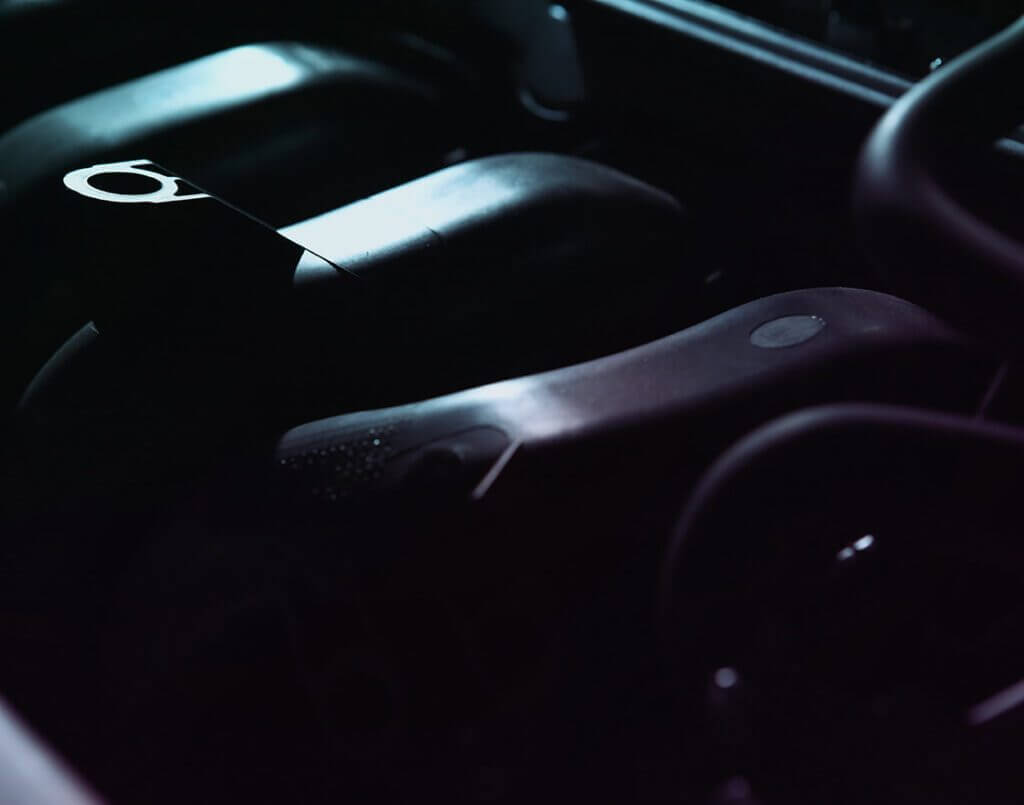 Textile trade - From nationwide to BeNeLux
Textile trade -
From nationwide to BeNeLux
The order
Renovation and renewal of the electrical equipment of all branches of a German textile holding company at locations in Germany and BeNeLux.
The challenge
Die Standards im Bereich Elektrotechnik sind in Belgien deutlich höher als im Bundesgebiet und es war bis zu diesem Projekt keiner anderen deutschen Partnerfirma des Auftraggebers gelungen…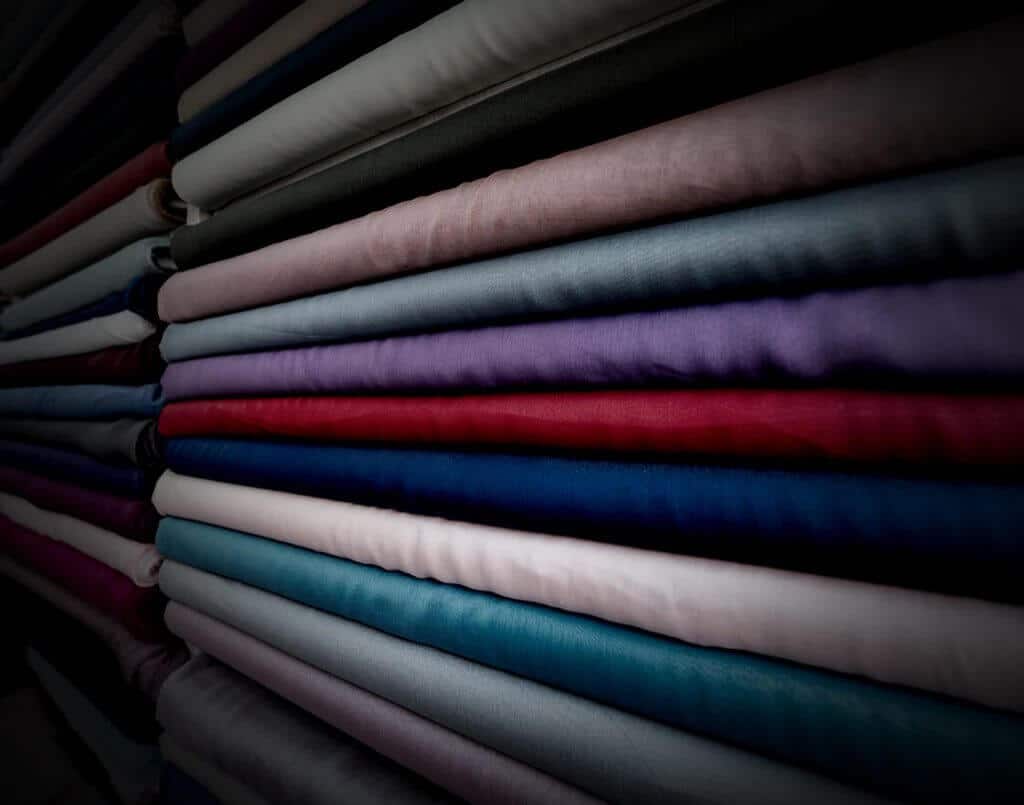 Parking garages - nationwide
The order
An 18 Standorten eines deutschlandweit agierenden Parkhaus-Betreibers sollte die bestehende Beleuchtung auf moderne LED-Technik umgerüstet werden.
The challenge
Generell sind Parkhäuser stark frequentiert, einige Bereiche sind zudem durch Dauerparker besetzt. Außerdem musste Rücksicht auf passierende Fußgänger…