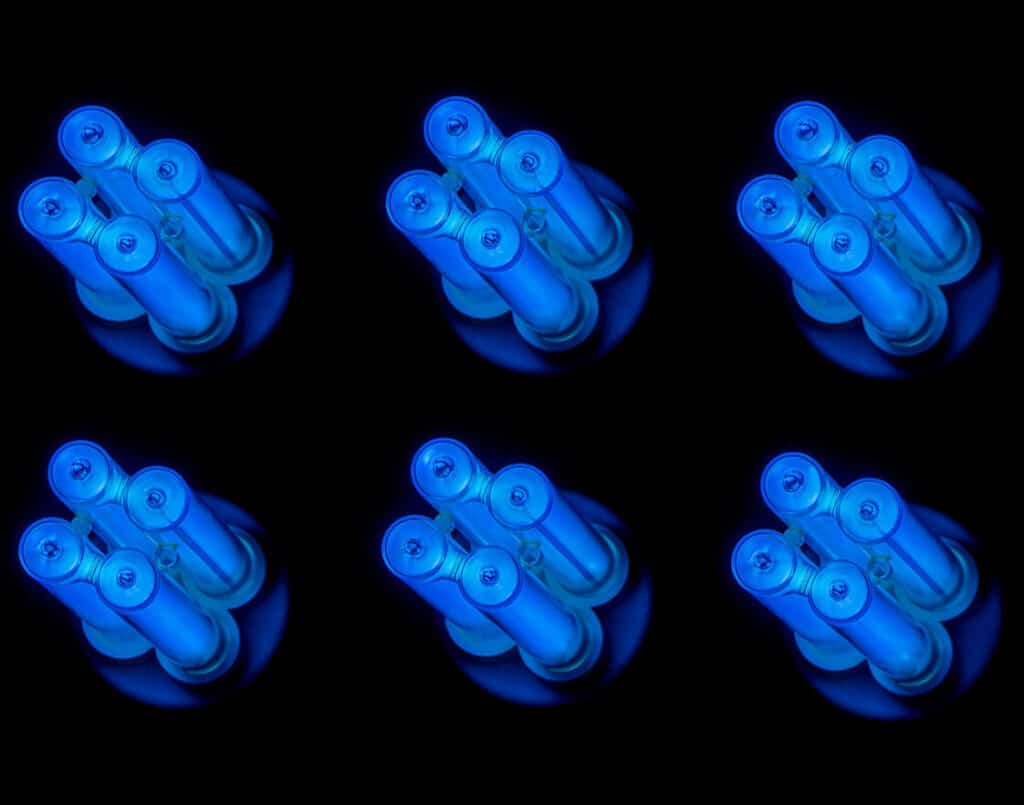 The advantages at
a glance:
reliable:
Laboratory tests have shown that after a 9 second application of Signify UV-C light sources, the infectivity of SARS-CoV-2 virus on a surface is reduced to an undetectable level.
effective:
Laboratory tests have demonstrated that all bacteria and viruses tested to date respond to UV-C disinfection.
efficient:
UV-C devices save time and costs for cleaning and disinfection. And they can also be used as part of a hygiene concept.
secure:
To enable safe operation, the UV-C units are either installed with on-site integrated safety devices or timers, which are supplied. Or they must be installed together with appropriate safety devices.
environmentally friendly:
No emission of ozone during or after use.
Also NEW and IMPORTANT: "Under Bridging Aid III, eligible companies in Germany can claim expenses for hygiene measures. This includes UV-C solutions. For more information, please visit the website of the Federal Ministry for Economic Affairs and Energy under point 2.4.7 of the Bridging Assistance.