We are a specialist e-mobility company. As such, we advise you regarding private or commercial charging stations.
Most buildings - whether single-family homes, residential complexes, commercial operations or parking garages - are not currently designed for charging e-vehicles. However, before the installation of a charging station can begin, it is first necessary to clarify which charging options are possible at the respective location and which adaptations are required for a retrofit or new installation. If you are currently planning a new building, you can and should take this into account in your construction project right from the start.
We can advise you on all aspects of electromobility and the necessary installation measures so that you can charge safely, environmentally friendly and quickly in the future.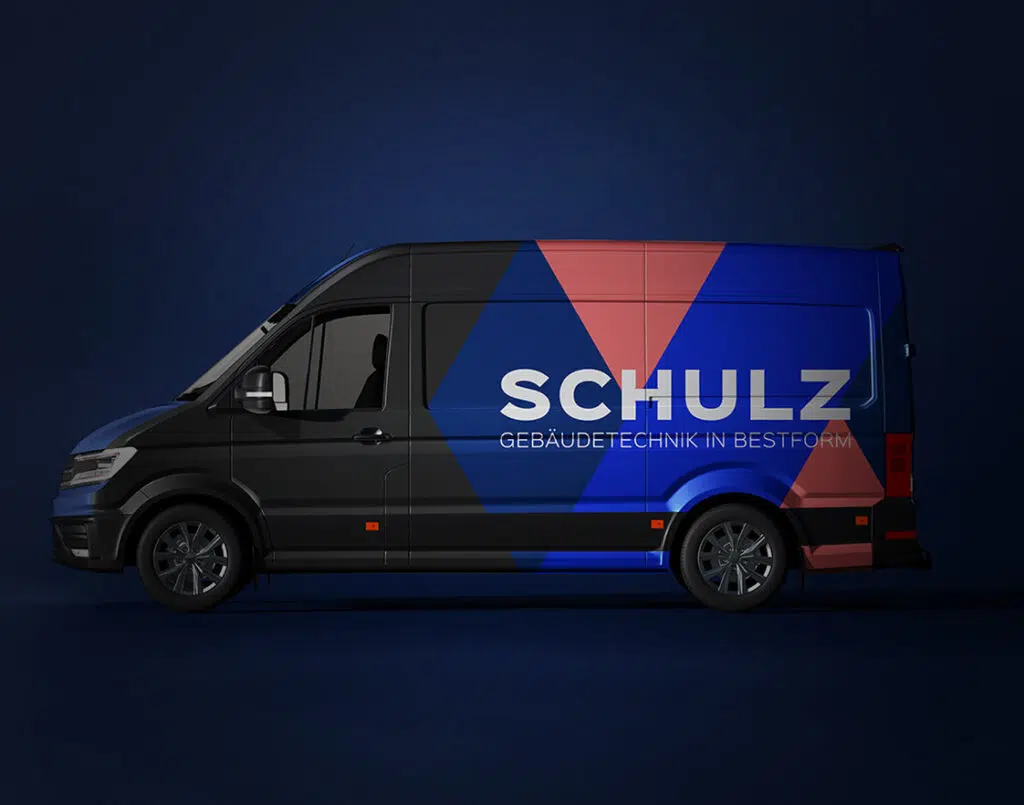 Enlighten us with your message!